Monday, June 18, 2012
Check out this link:
http://familywellnessfargo.areavoices.com/
Posted by

Joey Tehle
at 10:35 AM
No comments:


Wednesday, June 13, 2012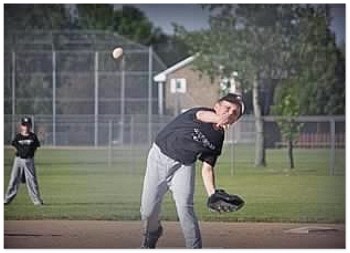 Picture In Landscape 5x7 folded card
Click here to browse Shutterfly's modern graduation invitations.

Posted by

Joey Tehle
at 9:46 PM
No comments:


Thursday, June 7, 2012
This is a photo of my nephew David I entered in the I Heart Faces All Boy contest.
I don't know if i did it right as I don't see the picture up....
http://www.iheartfaces.com/2012/06/photo-challenge-boy/
Posted by

Joey Tehle
at 10:19 PM
No comments: